Testimonials
Create transparency.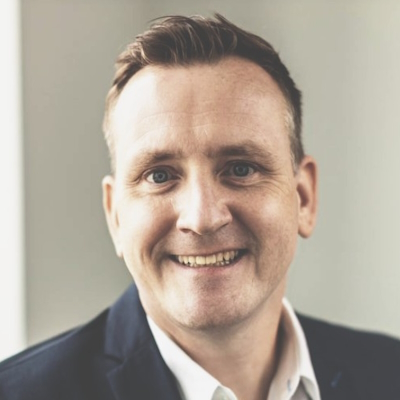 Stefan Kinscher
Senior Vice President Supply Chain Management & Logistics
at Schaeffler
«We are in the process of integrating our global freight forwarders into logistics.cloud. For us, the added value here is that we manage to get transparency in our ERP system about when our goods are available. That means we no longer have interfaces for those who have to work with the data. They would actually have to look in several systems to find out when my goods will arrive or even calculate the ETA themselves. Instead, we designed the project so that the data runs via logistics.cloud, which is connected to our ERP system. This gives the user exactly the information he needs. We follow this approach with all carriers worldwide.»
Fast and flexible.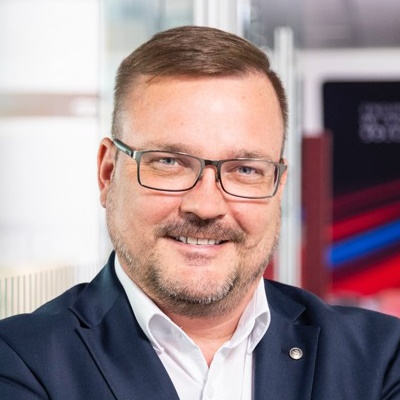 Enrico Boehme
Head of Airfreight DECH & Nordics
at CEVA Logistics
«In our collaboration with logistics.cloud, we were particularly impressed by the fast and flexible implementation of our requirements. Their team was always ready to respond to our needs and deliver solutions in a timely manner. Thanks to their agile way of working, we were able to quickly optimize our logistics processes and increase efficiency. The smooth collaboration has enabled us to involve our end customers in the optimization process as well. We appreciate the professionalism and commitment of logistics.cloud and look forward to further successful projects in the future.»
Technically competent.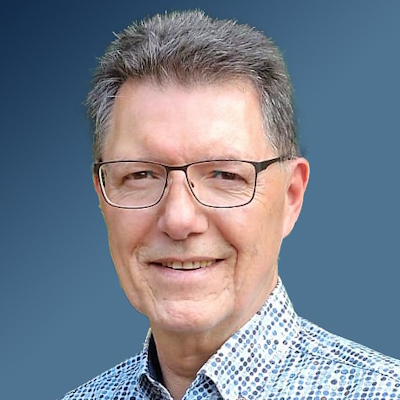 Stephan Duevel
IT Manager Applications Region Europe
at Hellmann Worldwide Logistics
«The cooperation of IT systems is a prerequisite for mastering digital requirements. logistics.cloud is an effective solution to enable fast and targeted imple­mentation as well as optimization. Cooperation in partnership at a high technical level is an important factor for the success of joint projects. We look forward to cooperating on further future projects.»
Realize digitalization.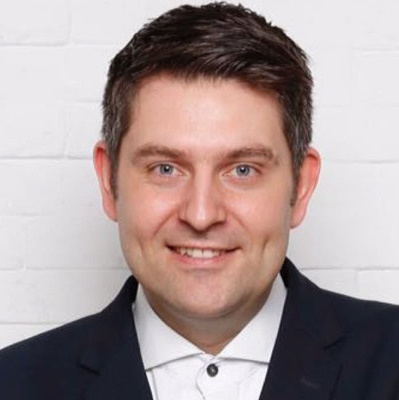 Benedikt Birner
Former Vice President Outbound Supply Chain & Quality
at Schaeffler
«Thanks to logistics.cloud, hetero­geneous IT landscapes no longer prevent companies from realizing their digitalization strategies. We were able to cut the lead times for our EDI projects involving logistics providers from three months to four weeks. Plus, standardized messaging has also meant we can be a lot more flexible when choosing suppliers.»
Great potential.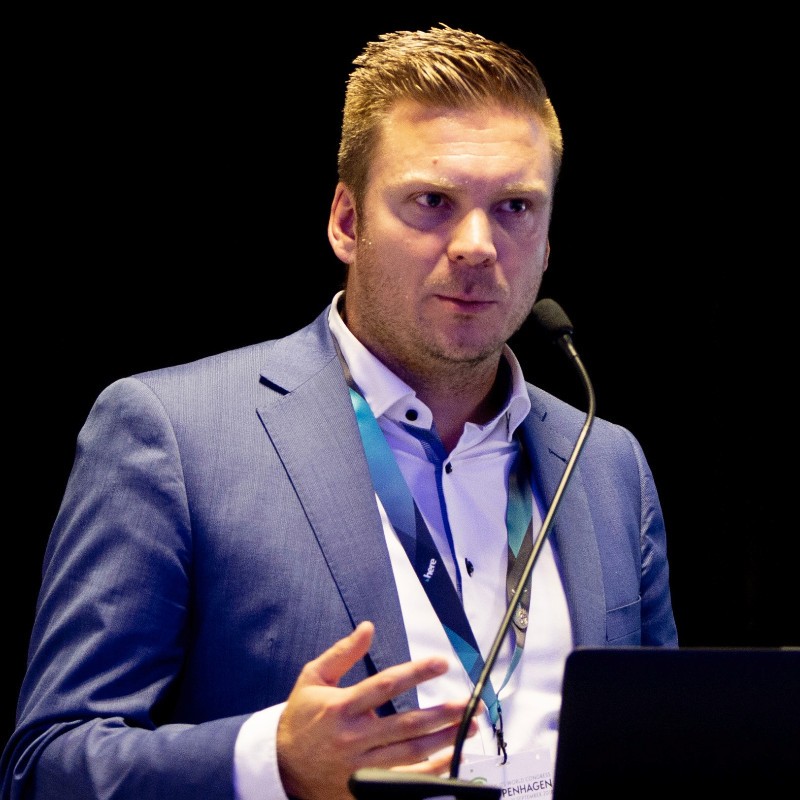 Bart Coppelmans
Director Industry Solutions, Global Head of Supply Chain & Logistics Solutions
at HERE Technologies
«Collaboration between different stakeholders in the transport & logistics industry is key to achieve greater transparency and visibility for the end customer. By adding logistics.cloud to our partner network, we see great potential in collaborating together to create the T&L eco­system for advanced network visibility.»
A perfect partner.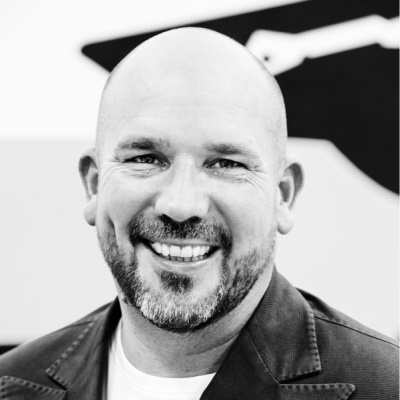 Hendrik Bender
Vice President Group Sales, Business Development & Marketing
at Sovereign Speed
«Our ambition is to further advance digitalisation in logistics and to always offer our customers the best possible service in the process — logistics.cloud is there­fore the perfect strategic partner with its cloud-based solution.»
The end of the blackbox.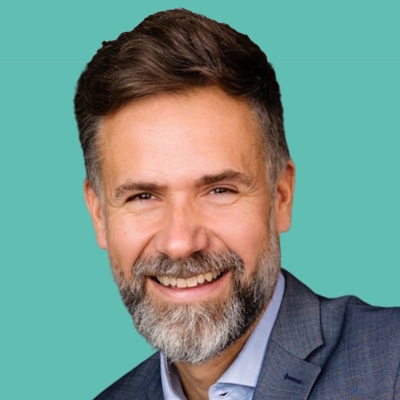 Bernhard zur Strassen
Chief Revenue Officer
at SHIPSTA
«For the first time, the logistics.cloud enables direct access to all information from all players in the entire supply chain. With a single channel, the EDI effort is reduced and the flexibility in choosing a service provider is increased. This means that transport costs can be sustainably reduced and delivery reliability and transparency increased.»
One connection.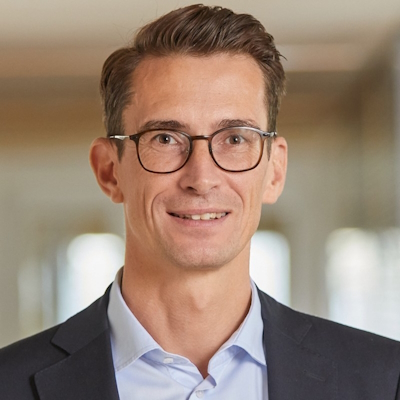 Boris Hueske
Head of Digital Transformation
at Lufthansa Cargo AG
«With logistics.cloud, everyone involved in a transport chain receives the best ship­ment infor­mation as early as possible, regardless of the modal carrier and in a previously unseen level of detail. We are thrilled about the extremely simple way of connecting very quickly. We are pleased about this carrier independent approach that can raise the logistics and transport industry to the next level of digitization.»
Increase transparency.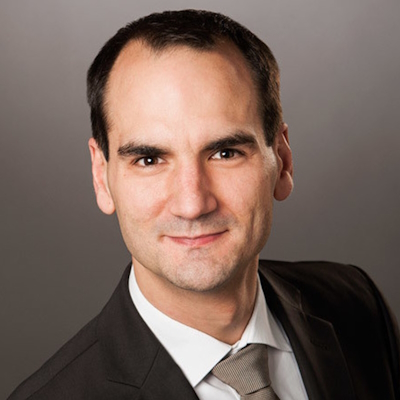 Dr. Markus Mansour
Head of Transport Management
at Lufthansa Technik Logistik
«By using the logistics.cloud, we receive 12 percent more tracking information for our incoming ship­ments and reduce the manual tracking effort for more than 5,000 transactions. We also use the logistics.cloud to connect service providers in the field of extremely urgent shipments. We will continuously increase the trans­parency in our logistics network with the logistics.cloud.»
Use real-time data.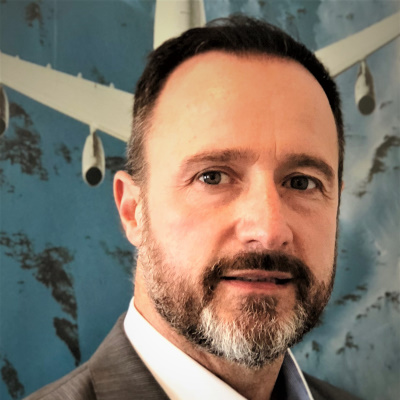 Oliver Blum
Head of Airmail, Courier & Perishable Handling
at Lufthansa Cargo AG
«With the help of the logistics.cloud, we achieve increased supply chain transparency for temperature-sensitive, perishable products on the last mile — for us and our customers. The innovative platform enables us to use real-time telematics data with ETA calculation and map visualizations for Lufthansa Cargo's "Perishables toDoor Service". We are also proactively informed about possible irregularities and delays, which enables us to control processes more efficiently. The software makes our daily work much easier. The logistics.cloud solution is an important step for us in the further development of digital services as part of our portfolio.»
Excellent example.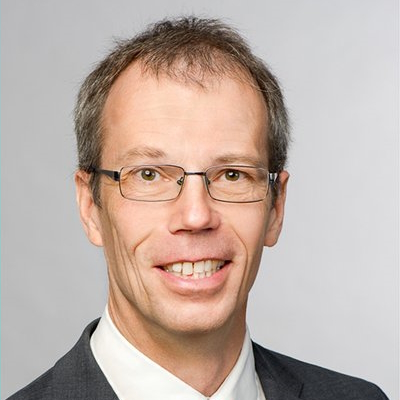 Prof. Dr. Georg Sigl
Director
at Fraunhofer AISEC
«The data integration along the supply chain is a decisive factor for the implementation of new technologies such as Blockchain. With the trackchain, Fraunhofer AISEC has developed a solution with the help of which confidential events can be recorded transparently and data stored in a manipulation-proof manner. Together with the technology from Lobster, we can use our research results in practice. Making these solutions available on logistics.cloud is an excellent example of how cybersecurity research can be brought into industrial application.»
Important contribution.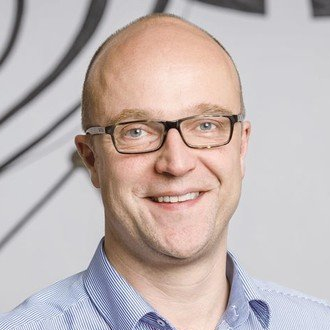 Thorsten Huelsmann
CFO
at International Data Spaces Association (IDSA)
«The factory of the future runs on data. As manufacturers increasingly use digital technologies to optimize their production and supply chain, they need to manage their data effectively and exchange it with partners. The IDS standard guarantees data sovereignty for all parties involved, creates mutual trust among them and ensures data trading based on common European values. As a member of the International Data Spaces Asso­ciation (IDSA), the logistics.cloud platform makes an important contribution by enabling companies to control their data throughout the entire supply chain.»