Go digital
Take a decisive step towards the world of digital logistics today. And turn the Internet of Logistics into reality. We are now offering all Lobster_data customers the chance to connect directly to logistics.cloud via our API. Join the logistics.cloud network and drive the industry toward a digital future. It's quick and easy. With us. With Lobster_data's technology for digitalising your supply chain processes.
What we will achieve together
We will connect the world of logistics
We will improve data exchange and data integration
We will help all supply chain partners access a wide range of solutions via one single platform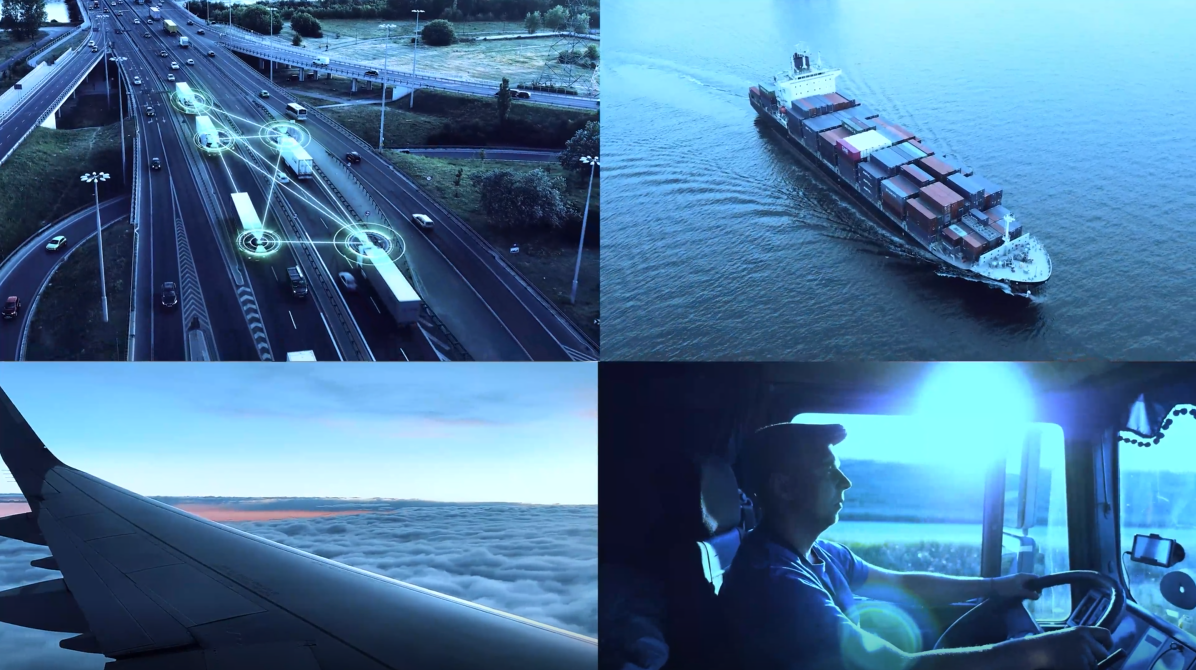 Click here and connect
Your benefits?
As a Lobster_data user, you already have first-hand knowledge of just how easy, straight-forward and secure data integration is with Lobster. By connecting to logistics.cloud as a neutral platform, you can now enjoy even more latitude when exchanging data between logistics systems and platforms:
#1 MORE EFFICIENCY
Connect to existing interfaces of market participants immediately
Generate significant cost savings of up to 90%
#2 MORE TRANSPARENCY
Achieve complete transparency across your entire supply chain
#3 MORE FLEXIBILITY
Access key technology for flexible integration of future and existing systems
Click here and connect
Installation guide
Download ZIP file it contains the profile as a .pak file
Import profile to Lobster_data
Open profile and enter name and email address in mapping Phase 3: target structure: specify field values as fixed values under "Credentials"
Test mapping with included test message "input_EN.json"
logistics.cloud API responds!
Looking for more information? Feel free to get in touch: hello@logistics.cloud