Testimonials
ONE CONNECTION FOR THE ENTIRE LOGISTICS WORLD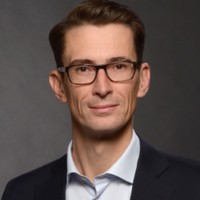 Boris Hueske
Head of Digital Transformation
Lufthansa Cargo AG
"With
logistics.cloud
, everyone involved in a transport chain receives the best shipment information as early as possible, regardless of the modal carrier and in a previously unseen level of detail. We are thrilled about the extremely simple way of connecting very quickly. We are pleased about this carrier independent approach that can raise the logistics and transport industry to the next level of digitization."
Increase transparency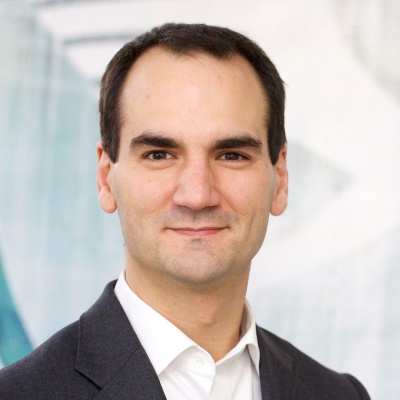 Dr. Markus Mansour
Head of Competence Center Transportation
Lufthansa Technik Logistik Services GmbH
"By using the
logistics.cloud
, we receive 12 percent more tracking information for our incoming shipments and reduce the manual tracking effort for more than 5,000 transactions. We also use the
logistics.cloud
to connect service providers in the field of extremely urgent shipments. We will continuously increase the transparency in our logistics network with the
logistics.cloud
."
The end of the blackbox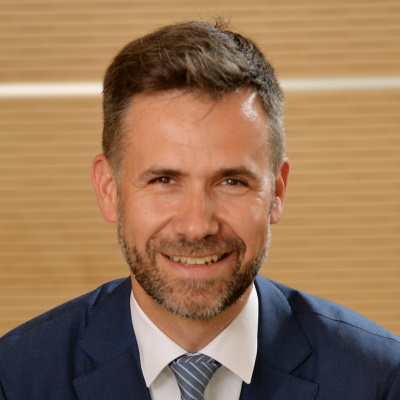 Bernhard zur Strassen
Senior Vice President SCM / Logistics
Schaeffler AG
"For the first time, the
logistics.cloud
enables direct access to all information from all players in the entire supply chain. With a single channel, the EDI effort is reduced and the flexibility in choosing a service provider is increased. This means that transport costs can be sustainably reduced and delivery reliability and transparency increased."
logistics.cloud is an excellent example

Prof. Dr. Georg Sigl
Director
Fraunhofer AISEC
"The data integration along the supply chain is a decisive factor for the implementation of new technologies such as Blockchain. With the
trackchain
, Fraunhofer AISEC has developed a solution with the help of which confidential events can be recorded transparently and data stored in a manipulation-proof manner. Together with the technology from Lobster, we can use our research results in practice. Making these solutions available on
logistics.cloud
is an excellent example of how cybersecurity research can be brought into industrial application."
logistics.cloud platform makes an important contribution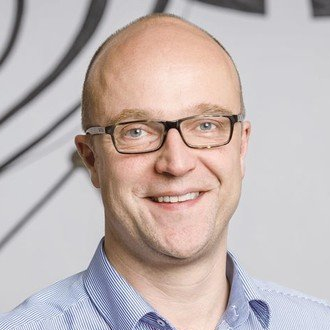 Thorsten Huelsmann
CFO
International Data Spaces Association (IDSA)
"The factory of the future runs on data. As manufacturers increasingly use digital technologies to optimize their production and supply chain, they need to manage their data effectively and exchange it with partners. The IDS standard guarantees data sovereignty for all parties involved, creates mutual trust among them and ensures data trading based on common European values. As a member of the International Data Spaces Association (IDSA), the
logistics.cloud
platform makes an important contribution by enabling companies to control their data throughout the entire supply chain."